---
ORION Documents
---
Website Sections
News Categories
---
Partners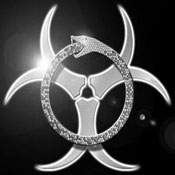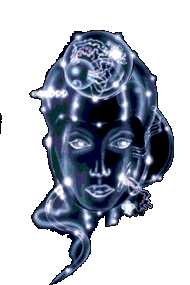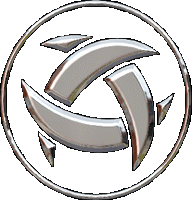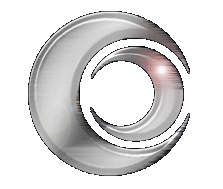 Transhuman Cosmic Conscious Evolution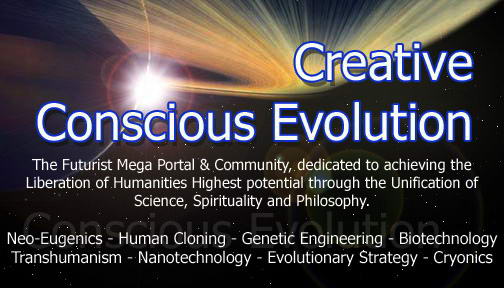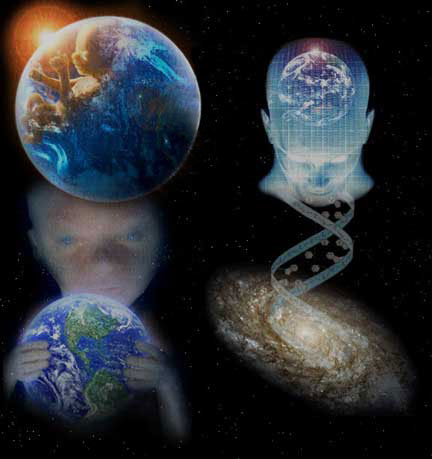 STRIVING :: A RELIGION FOR THE FUTURE
Introduction to the website
---
Cosmos Theology - Cosmotheism
Dr William Pierce, Cosmotheism is the Meaning of Life, Our Cause ::
Download Here
Cosmos Theology ::
Download Here
Cosmotheism Trilogy On Society ::
Download Here
Cosmotheism Trilogy On Living Things ::
Download Here
Cosmotheism Trilogy On The Path ::
Download Here
Brief Introduction To Cosmos Theology
Cosmotheism Trilogy William L Pierce
---
Transhuman Cosmic Conscious Evolution
Cosmotheism is a religion which positively asserts there is an internal meaning and purpose in life and in the cosmos. There is an essential unity, or consciousness that binds all living beings and all of the inorganic cosmos, as one. And what our true identity is this: we are the cosmos, made self-aware and self-conscious by evolution. Our undeniable human purpose, is to know and to complete ourselves as conscious individuals, and also as a self-aware species, and thereby to co-evolve with the cosmos towards total and universal awareness, and towards the ever-higher perfection of consciousness and being.
Transtopia, Euvolution and Prometheism which are all 3 sister web sites have been described by a member of Better Humans as:
"The Magneto Side of the Transhuman Equation"
BetterHumans

We in the Eugenics movement are not interested in competing against Adolph Hitler or Karl Marx for some minuscule little 1,000 year Reich. We are interested in competing with Jesus Christ and Buddha for the destiny of man.
Favored Races
Manifesto (PDF)
by James L. Hart
---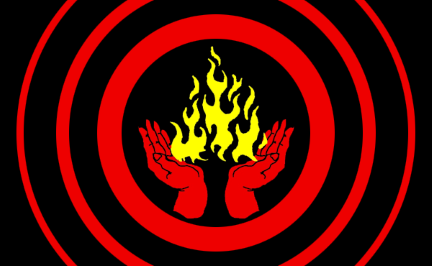 :: The Sworn Oath of Prometheism
We Prometheans are voluntarily coming together to purposefully direct the creation of a new post-human species. A species with higher intellect, creativity, consciousness and love of ones people. A communion of intellect and beauty, for the simple reason that it can be done. This creation is what gives us purpose and meaning. No other justification is required for this program to advance our Promethean species.
( The principles and objectives of Prometheism )
---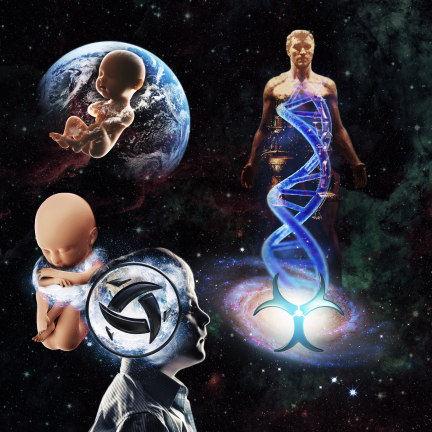 Eugenics
---
Science
---
Politics
---
Law
Transtopia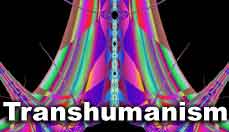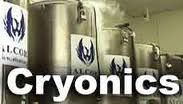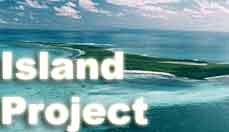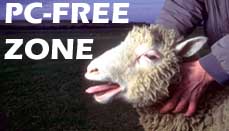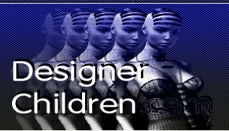 More News