Link Xchange
---
Interested in swapping links with transtopia for (presumed) mutual benefit, or simply to show your support? Select a logo or banner here (or just use a text link) & drop us a note with your site info and special preferences, if any. Animated banners and other assorted fanciness will be added in due time.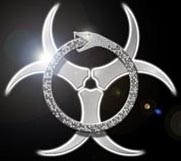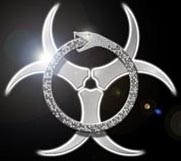 ---
These Brave Freethinking Souls Have Gone Before
---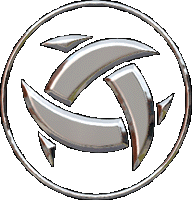 The Temple of Prometheus A secular world religion based on voluntary eugenics and Transhumanism.
---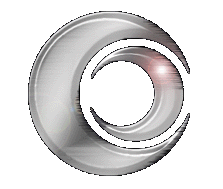 Church of Cosmotheism Towards the Universal Awareness and a higher state of Being.
---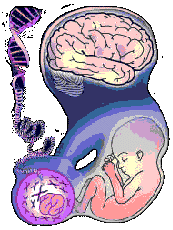 The NeoEugenics' Web Site A Eugenics Perspective: Breeding an Improved Human Species Through Purposefully Directed Evolution.
---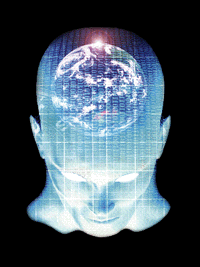 Conscious Evolution The Futurist Mega Portal and Community, dedicated to achieving the liberation of humanity's highest potential through the unification of science, spirituality, and philosophy.
---

---


Against Politics Reason, Liberty, Extropy.
---


Center for Genetics and Society The CGS is a nonprofit information and public affairs organization working to encourage responsible uses and effective societal governance of the new human genetic and reproductive technologies.
---

The ORION Initiative An international, not-for-profit high-IQ membership association dedicated since 1996 to breeding and educating genetically-advantaged pioneers to the stars via elective-eugenics communities: intially on-planet, then subsequently as a "one-stop staffing" resource for privately-funded industrial/R&D orbital colonies. . . all by the end of the 21st Century.
---

---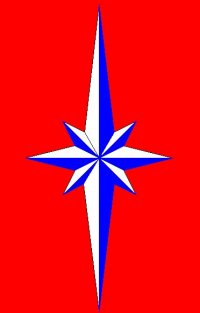 The Consensus A new political party in the UK -- Green, technophile, libertarian and nationalist with a core of Transhumanist philosophy. In support of a world of diversity, freedom and transcendence.
---

AntiMuse Intended as a literary journal for those who don't like literary journals, we present an irreverent, too-smart-for-those-around-us world view.
---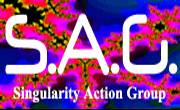 Singularity Action Group The mission of the SAG is to promote a Singularity for the good of mankind through public education and direct action in the development of Singularity technologies.
---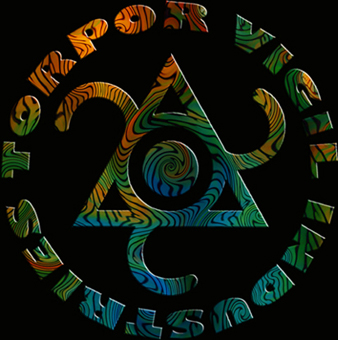 Torpor Vigil Industries Record label, variegraphs & more.
---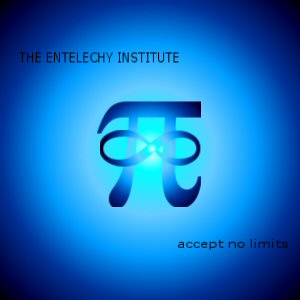 Entelechy Institute The Entelechy Institute is a non profit organisation for education and research. Our primary focus is on using leading edge technologies and techniques to enhance or augment intelligence. The prolongation of human life and the maintenance of quality of life by medical or other means is of course a part of that.
---


TakePowerBack.info A completely free resource for reclaiming your mind, body and existence.